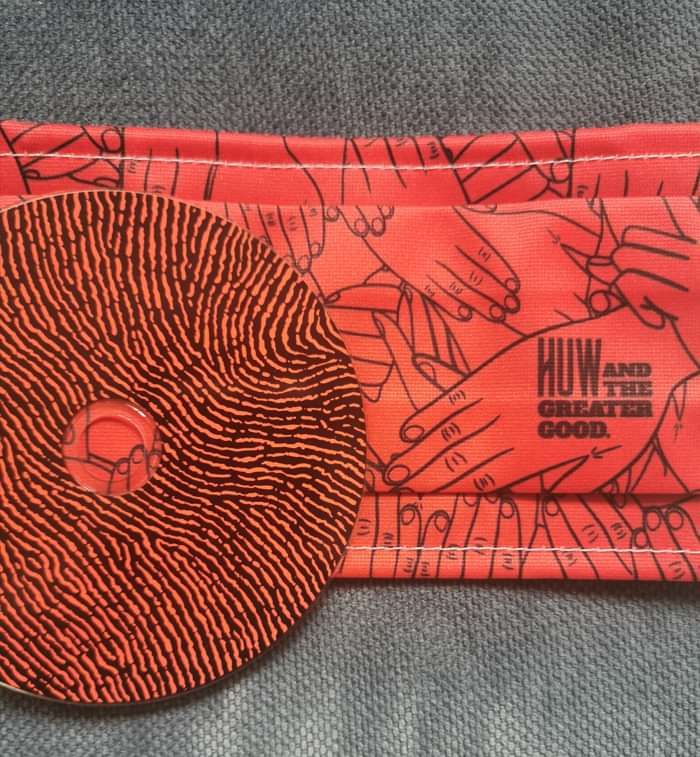 EP and Face Mask
This bundle also includes: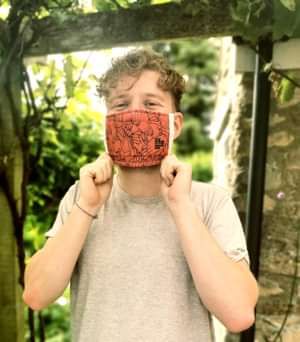 Face Masks for 'Place 2 be' (children's mental health charity)
Hand design polyester face mask for a great cause.
Limited edition masks to help us raise funds for Place 2 be. 100% of the profits being donated.
About the charity:
We provide mental health support in schools through one-to-one and group counselling using tried and tested methods backed by research. We also offer expert training and professional qualifications.
This bundle also includes: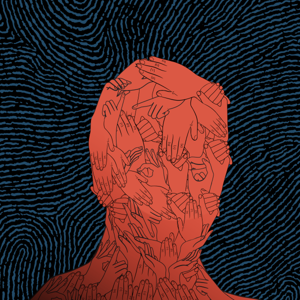 'Where To Start' EP
Pre- Order Now. (Out 27th April)
Pre order the brand new EP out 27th of April.